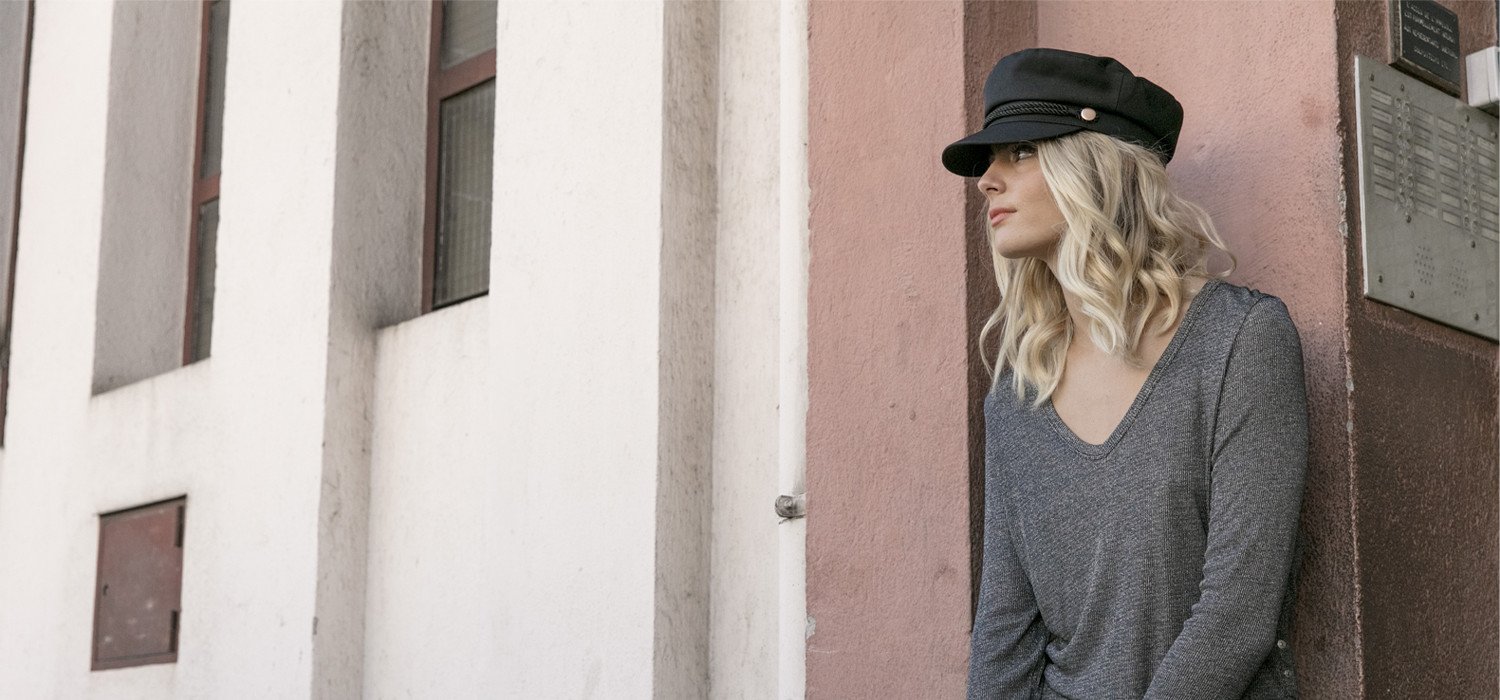 What type of top to choose according to its morphology?
Close to the body, loose, straight, flared ... You have the choice between the different forms of tops, whether long-sleeved or short-sleeved. Again, to choose the cut of a top without making mistakes, you have to analyze your morphology to perfectly highlight its strengths.



The top for v-morphologies

The woman with a v-shaped silhouette has wider shoulders than the hips. This is the morphology of the real sportswoman! To show off, opt for straight, flowing shirts, tunics, blouses or vests.

The top dressed for a-morphologies

As a reminder, the woman with the silhouette in a has a pelvis wider than the shoulders. If you have this morphology, you must give volume to your upper body.

So choose the dressed tops that fill your shoulders to rebalance your figure. The tops dressed in trapezoid or flared shapes are perfect for you! Also consider the trendy shoulder pads. Ruffled blouses, frilly t-shirts, frilled blouses are among the models of dress tops adapted to your figure.

The top dressed for 8-morphologies

Women with a body in 8, have hips and shoulders aligned, marked waist and generous chest. They must favor a curved top to highlight their generous and advantageous forms.

Choose a fluid, waisted top with a v-neck or square collar, or mark your thin waist with a belt or top tucked into your jeans.

The top for x morphologies

Women with an x morphology have marked waist, aligned shoulders and hips and a small chest. They can wear tops fitted with v-neck or plunging without complex.

Bustiers, fitted blouses, close-fitting t-shirts and wrap-around shirts are some of the models of tops that make you stand out.

The top dressed for o morphologies

You are a woman with generous shapes, use it! To be attractive in all circumstances, choose tops in fluid material that will flatter your shapes. Remember to mark your waist with a pretty belt.