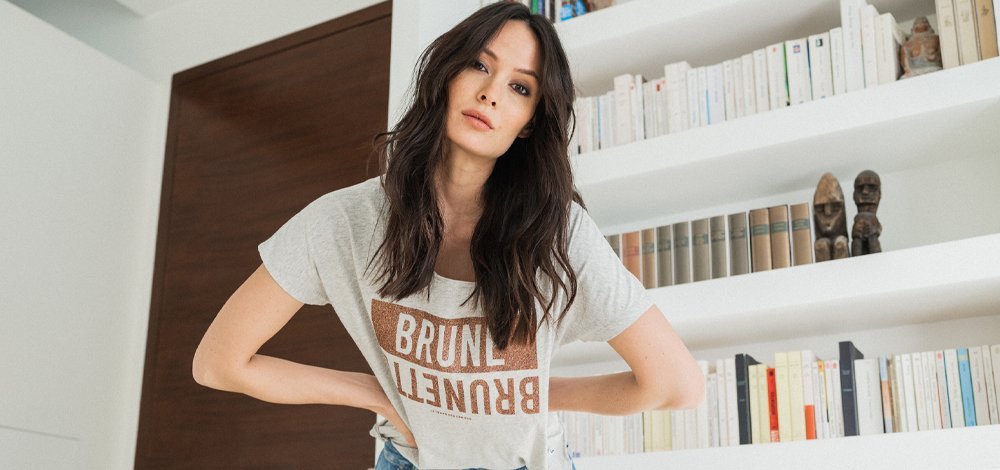 What look for a V morphology?
Do you have broad shoulders, a generous chest, narrow hips and slim legs? Bingo, this article is for you!
What top for a V morphology?
Bet on fluid tops with straight cuts that rebalance your figure! Favor the open necks lined with fancy necklaces like long necklaces in order to break the horizontal line of the shoulders. Avoid the pieces close to the body as well as the prints which widen the middle and banish the shoulder pads!
What dress for a V shape?
The skater dress is the one that suits you best. It marks the waist and is voluminous at the hips, which will perfectly counterbalance your V-shape. The skater skirt is also an ally. Pleated, printed, mini, midi or maxi, it is made for you!
What jeans for a V shape?
Turn to flare jeans and bootcut. Ultra-trendy, they rebalance the silhouette brilliantly! In a high-waisted version, they enhance your waist and shape your curves. Worn with shoes with heels, your legs are only more sublimated!