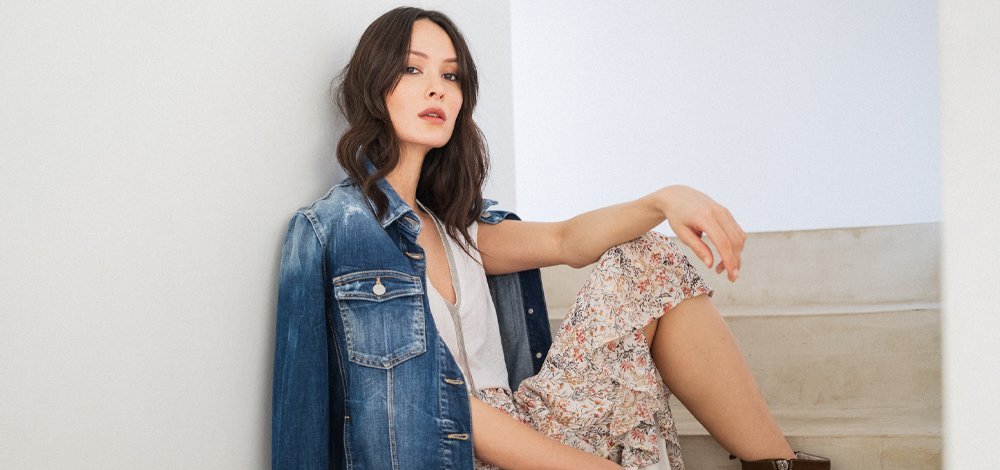 New Collection - Sand Therapy
Make way for the new woman Le Temps des Cerises, full of lightness and still just as elegant !
Glam
Summer getaway on the Italian Riviera! This season, Le Temps des Cerises woman is free and always just as glamorous. You could meet her during the day by bike in the flowery alleys of Portofino dressed in her bright red printed dress.
Chic
More sophisticated in the evening, she gives boldly a sparkle to her outfits! It is therefore adorned with a golden mesh which will underline the elegance of cigarette pants in powdery colors.
Rebel
When the beautiful of Le Temps des Cerises rebels, she adopts a more rock look! Bold, she combines mini-skirt and sequin top for the festive nights of the Ligurian coast.