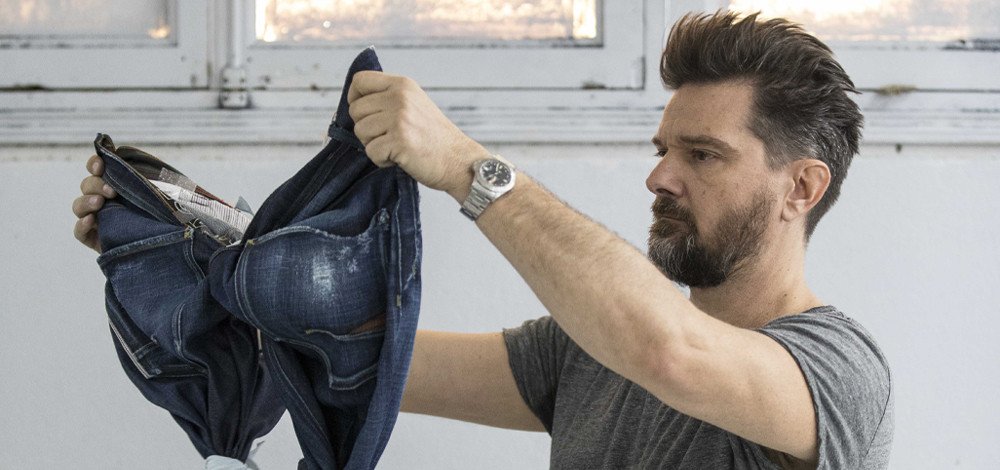 Craftsman Jeanner
Our creations explained from A to Z, for the love and passion for jeans that have transported us for over 20 years now.
Creation of the model

The creator of the brand, Lylian, imagines and designs each model in our denim workshop in France. A passion for the blue canvas that he likes to transcribe in his creations.

Patronage

The denim fabric is cut to make the jeans according to a specific pattern for each cut. A particular and different technique depending on the cut.

Weaving

The majority of our jeans are made from the best candiani denim canvas. An Italian eco-friendly premium denim weaver.

Confection

Our jeans are made with Italian couture thread. The fitting of each jeans is monitored and controlled by us. Meticulous and precise work to obtain perfect jeans.

Brushing and washout

We make our own washing recipes in the traditional way. All of our jeans are brushed and patinated by hand with passion to achieve this natural wear effect. Each piece is unique!

Stone wash

This is the authentic pumice wash. We have developed techniques to cut water consumption in half. The stone wash gives a vintage effect and sublimates the jeans.