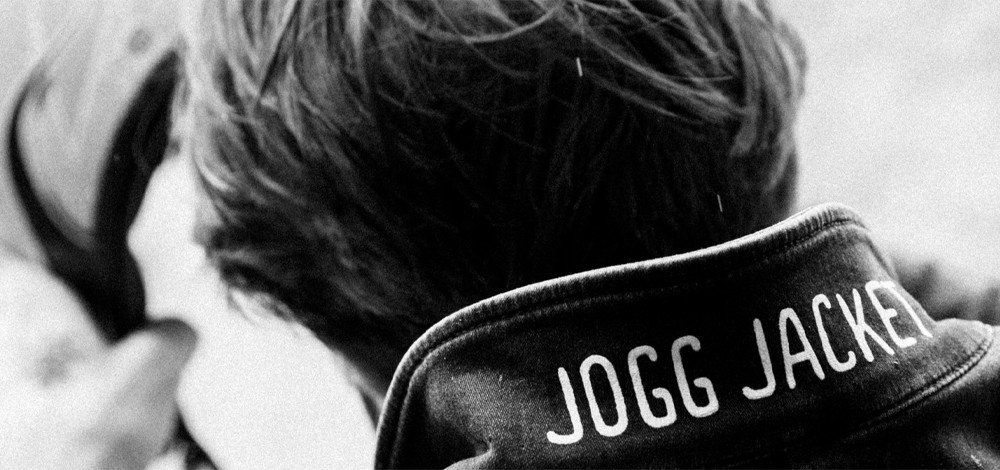 Blue Jogg: Le Temps des Cerises jogging jeans
The Blue Jogg is an original creation from Le Temps des Cerises. These trendy men's jogging jeans have the advantage of giving a unique style and bringing total comfort to the wearer. Zoom in on these relaxed denim pants which are hard to part with!
Features Of The Jean Blue Jogg
The Blue Jogg Jeans Are Comfortable, Innovative And Adaptable To All Styles! It's The Perfect Men's Jogging Jeans To Be Comfortable With Class.
A Unique Relaxed Fit
The Blue Jogg Cut Is The Best Alternative To Be Well Dressed While Staying Relaxed. C'est Le Jean Qui Propose Un Mix Parfait Entre Confort Et Style. Le Blue Jogg Possède Une Coupe Décontractée Sur Les Hanches Pour Créer Un Look Urbain Tendance.
A Comfortable Canvas
Blue Jogg Jeans Have The Advantage Of Looking Like Jeans Without Being Totally Jeans. Its Innovative Elastane Fabric, A Mix Between Denim And Jogging, Gives It This Original And Pleasant Aspect To Wear In All Circumstances. You Are Resolutely Trendy While Having Maximum Comfort And Freedom Of Movement. They Are The Ideal Jeans To Wear When Travelling, For Example.
The Different Models Of Blue Jogg Jeans
Many Models Of Blue Jogg Jeans Are Proposed By Le Temps Des Cerises. With Colours, Washes And Finishes Each More Original Than The Last!
Original Colours And Washes
Le Temps Des Cerises Has Been Manufacturing Quality Jeans, 100% From The Mediterranean, For More Than 20 Years. The Different Washes, Made On A Quality Canvas From Italy, Are Worked To The Smallest Detail To Give Each Denim Pants A Unique Style.
Whether They Are Vintage Blue, Black, White Or Grey, Each Pair Of Jogging Jeans Gives You A Unique Look Because They Look Like No Other!
Worked Finishes
Le Temps Des Cerises Blue Jogg Is Adorned With Worked Finishes: Abrasions, Trendy Worn Effect, Reinforced Zipper, Resistant Buttons, Pockets In Studied Location, Reinforced Topstitching, Rivets… You Are Sure To Choose Quality Jeans Thanks To Our Collection Of Blue Jogg Jeans Made In The Best Workshops.
Blue Jogg Model For Summer
To The Delight Of Men, Le Temps Des Cerises Has Declined The Blue Jogg Jeans In Bermuda To Face Hot Weather With Style. Just As Comfortable, It Is Available In Many Colors And Washes: Sand, White, Light Blue, Vintage Blue, Khaki, Black-Blue, Pure Black… You Have A Wide Choice To Dress Comfortably And Stylishly All Summer Long.
The Unique Details Of The Bermuda Jogg Shorts Allow You To Stand Out From The Crowd And Assert Your Personality: Worn, With Holes, Lapels... To Create Any Style You Want! Its Drawstring Makes You Feel Perfectly Comfortable And Is A Nod To The Jogging Material It Contains.